Founder of LOLA company - Mr. Miroslav Lukas uses his longtime diving experience in constructing LOLA equipment. All LOLA products are constructed to be safe and comfortable and they are tested by experienced divers even in the most demanding environmets, such as caves, cenotes, wrecks or diving under ice.
History
"It all began with watching the movies 'Le Monde du silence' and '4 du Moana'. My first experience underwater was on a makeshift raft in the Bystřička stream in Olomouc. I used motorcycle goggles, on which I dripped wax to seal the vents. This sealing attempt lasted for approximately 20 seconds before the goggles filled with water. Nevertheless, even such a brief glimpse below the surface was enough to ignite my passion, which I continue to pursue to this day."
- Miroslav Lukas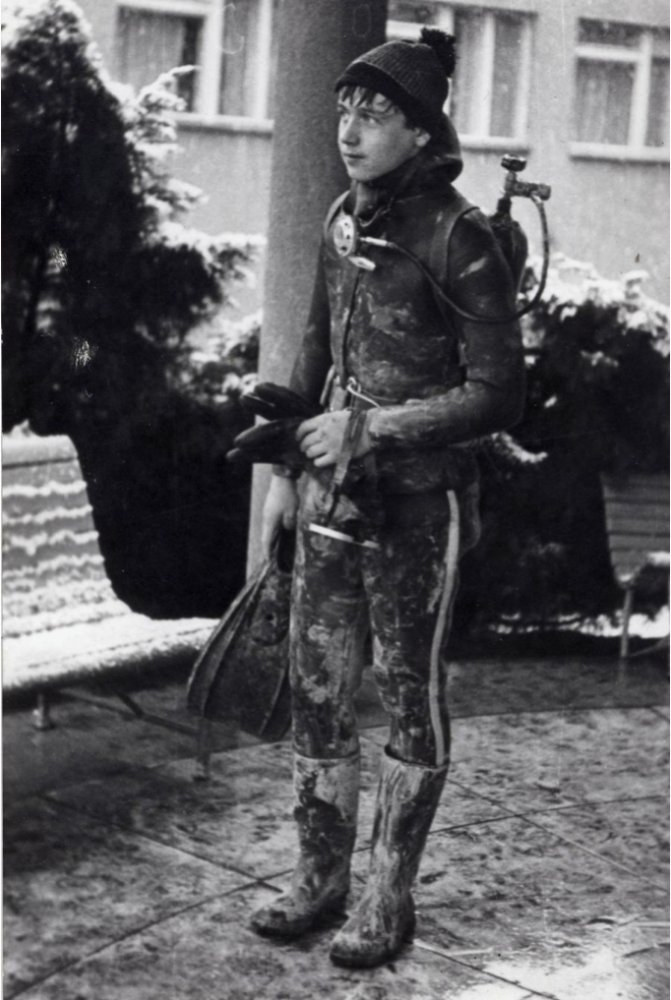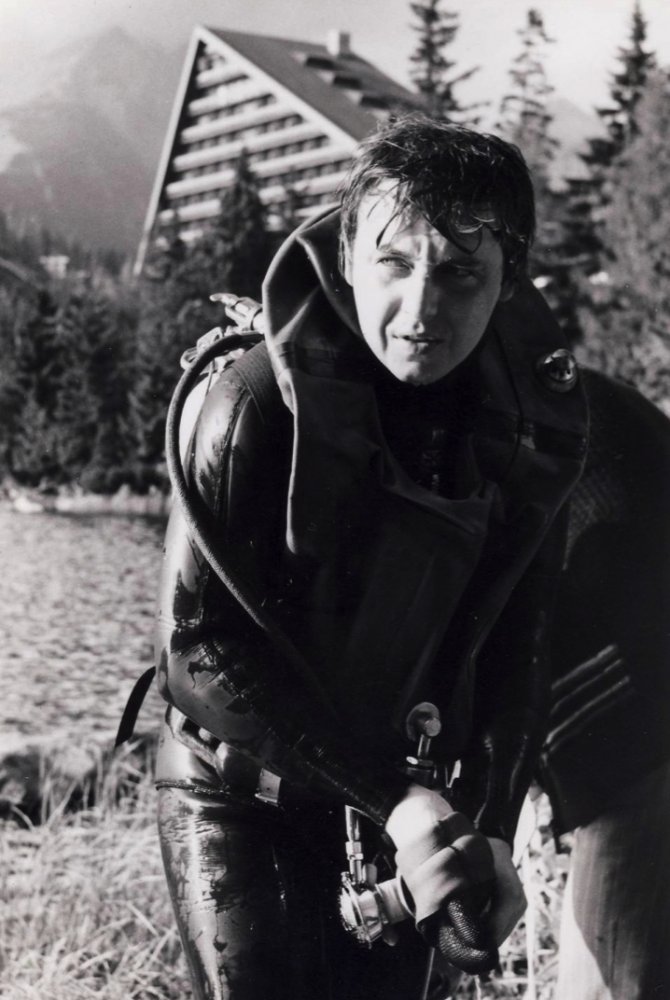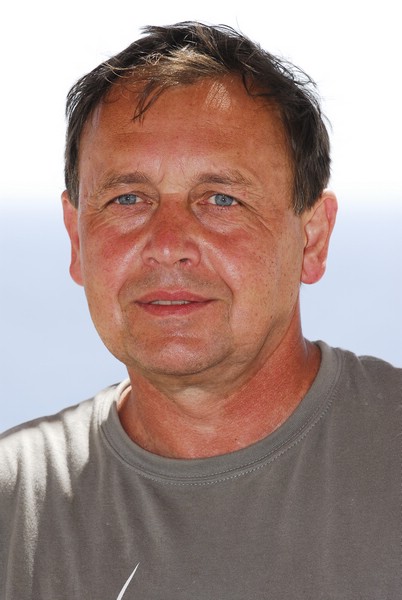 1967
In 1967 Mr. Miroslav Lukas started orientation diving. It was almost impossible to find high quality regulators in Czechoslovakia and foreign ones didn't match the requirements as well. This led to birth of the very firts pieces of equipment branded LOLA.
1974
In 1974 Miroslav Lukas became member of group of cave divers which carries out exploration of Hranicka Abyss. For exploration purposes new LOLA equipment was developed - lights, reels a SPGs. The equipment passed it's test during exploration under hard conditions.
1980
Thanks to expanding interest in diving and technological progress new products were developed during 80's - special underwater cases for cameras. These products underwent hard test of quality as well. In 1980 - 1989 these cases were used during explorations and mapping of new cave systems in Cuba, Mexico and Africa.
1991
LOLA company was established in 1991 in Olomouc.
First waterproof underwater case for camera Eumig 880 in Yugoslavia 1979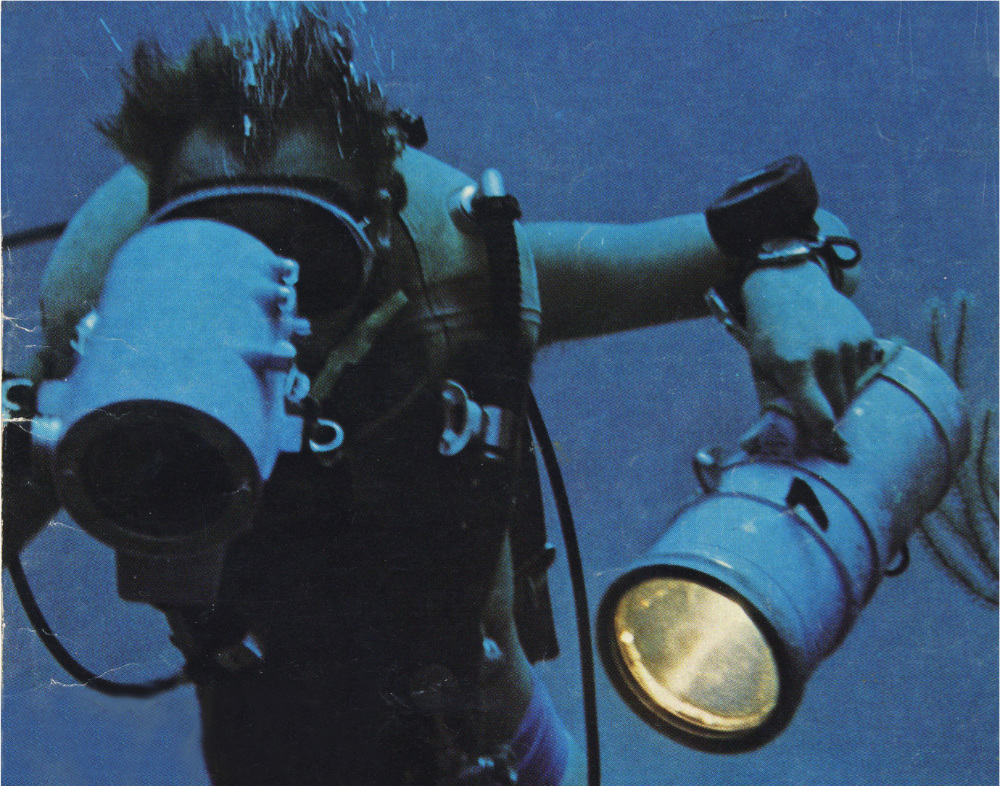 Underwater case for camera PENTAGON SIX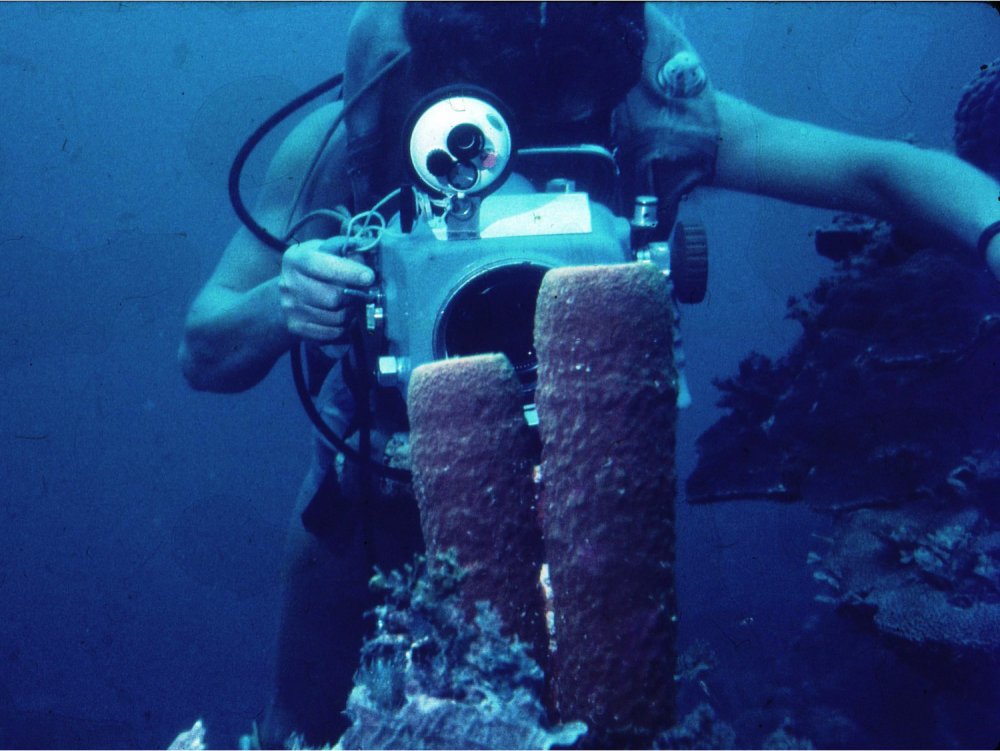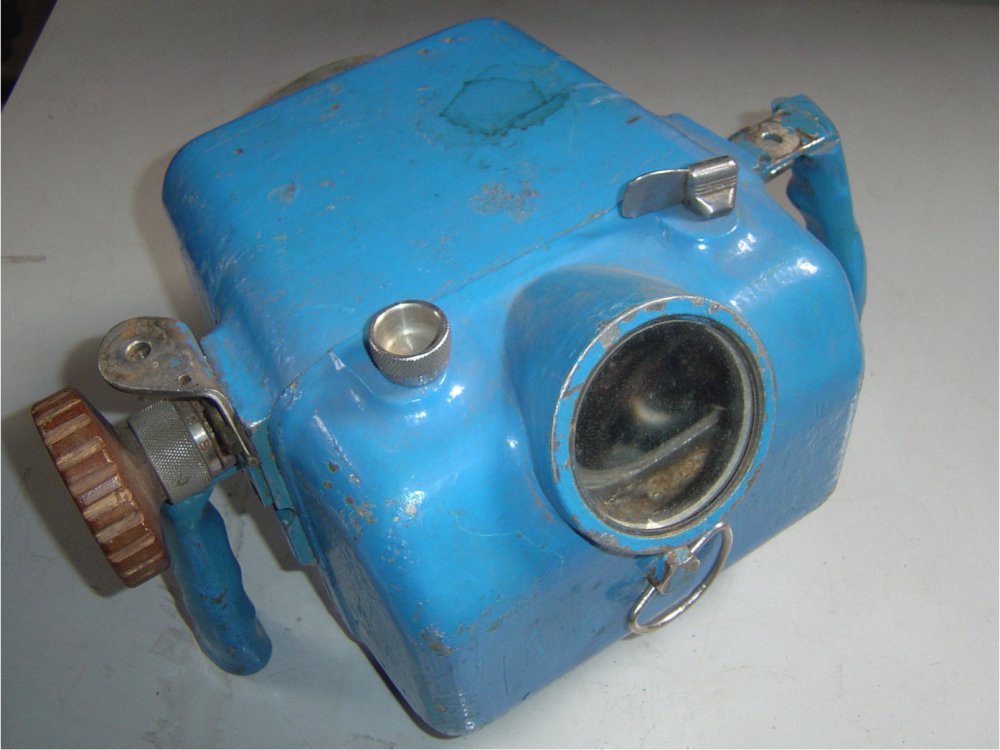 The beginnings of the products in 1981 and the products in use on an expedition to Cuba in 1982