---
The diving light with the new LED diode is popular both among recreational divers, as it replaces a regular canister light with its performance, and during cave and technical diving, where it is used as a backup light. The optical element emits a light beam at an angle of 12°. More
Shipping and Payment Weight: 0.38 kg
3 990 Kč excl. VAT (4 827,90 Kč incl. VAT)
The diving light with the new LED diode is popular both among recreational divers, as it replaces a regular canister light with its performance, and during cave and technical diving, where it is used as a backup light. The optical element emits a light beam at an angle of 12°. More
Shipping and Payment Weight: 0.38 kg
Lighting time 4-6 hours (depending on the quality of the batteries).
Three R14 alkaline cells are included in the price of the lamp.
The derlin case is tested to a depth of 200m.
The sealing surfaces are equipped with O-rings that protect them from mechanical damage.
There is a hole on the bottom of the flashlight that you can use to attach a carabiner.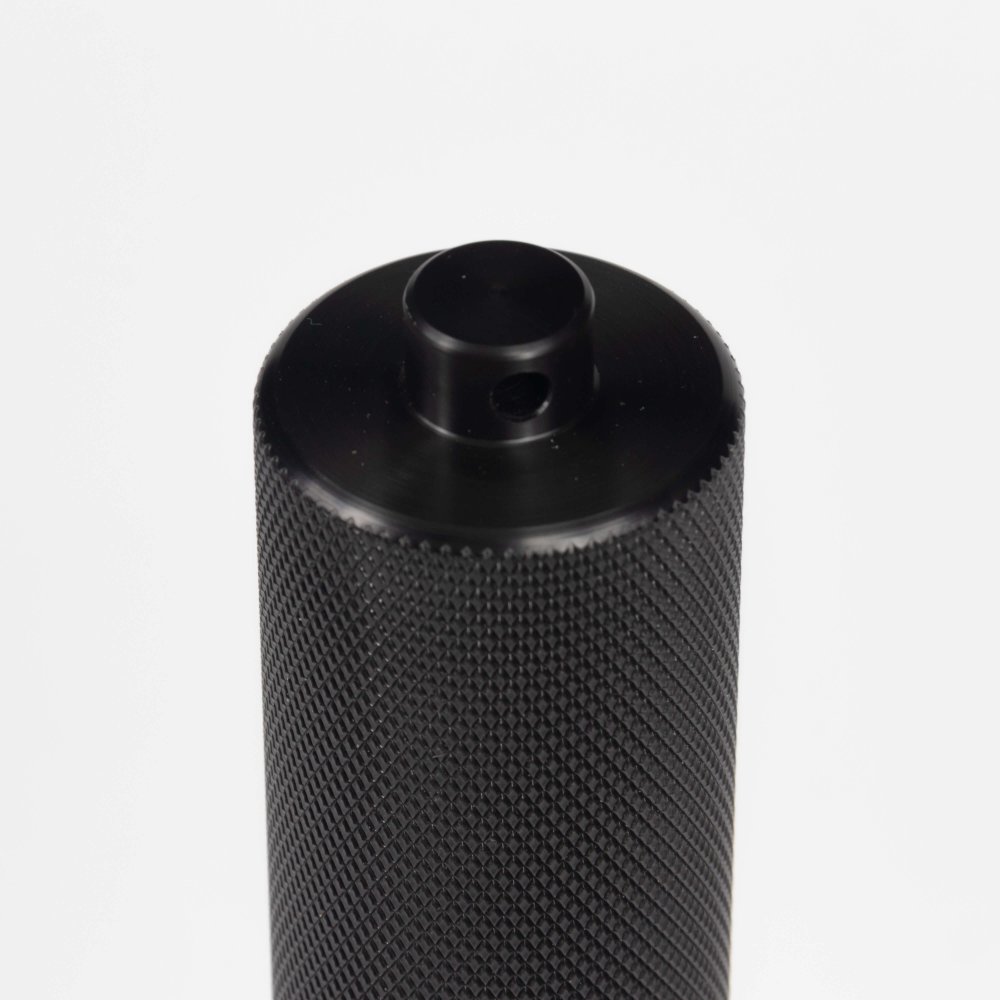 Weight in fresh water: 0,13 kg
Size: Ø 45x210 mm