QHK Holder
- Choose option: right
QHK Holder
- Choose option: right
---
Super compact attachment kit for bottles. Suitable for CCR bottles, argon bottles or light canister battery packs. More
Shipping and Payment Weight: 0.3 kg
2 970 Kč excl. VAT (3 593,70 Kč incl. VAT)
Super compact attachment kit for bottles. Suitable for CCR bottles, argon bottles or light canister battery packs. More
Shipping and Payment Weight: 0.3 kg
QHK bottle holder is really comapct. It ofsets the bottle only by 0.5inch (13mm).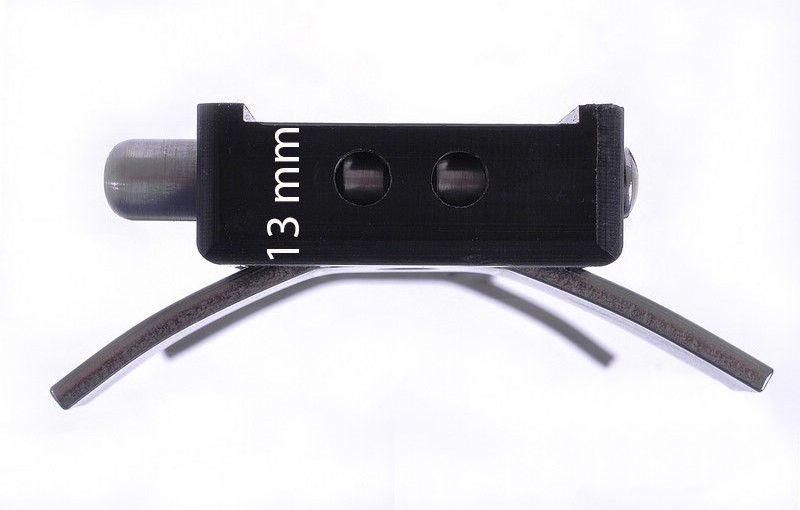 One part attaches to the CCR and the other to the Oxygen or Diluent tanks using hose-clamps.
Also works for pony bottles or light canisters.
Separate holders on the side of the bottle are also available - QHB Holder
Left and right version for easy button access.
Suitable for bottles up to 100mm in diameter.