---
The heating Q set will provide you with thermal comfort even when diving in colder water. More
Shipping and Payment Weight: 4.8 kg
from 28 890 Kč excl. VAT (34 956,90 Kč incl. VAT)
The heating Q set will provide you with thermal comfort even when diving in colder water. More
Shipping and Payment Weight: 4.8 kg
The heating Q set includes:
1. DS-E-EO
Inflation valve for dry suits with a EO connector for electric heating connection. The DS-E-E/O valve can replace any of your dry suit valves.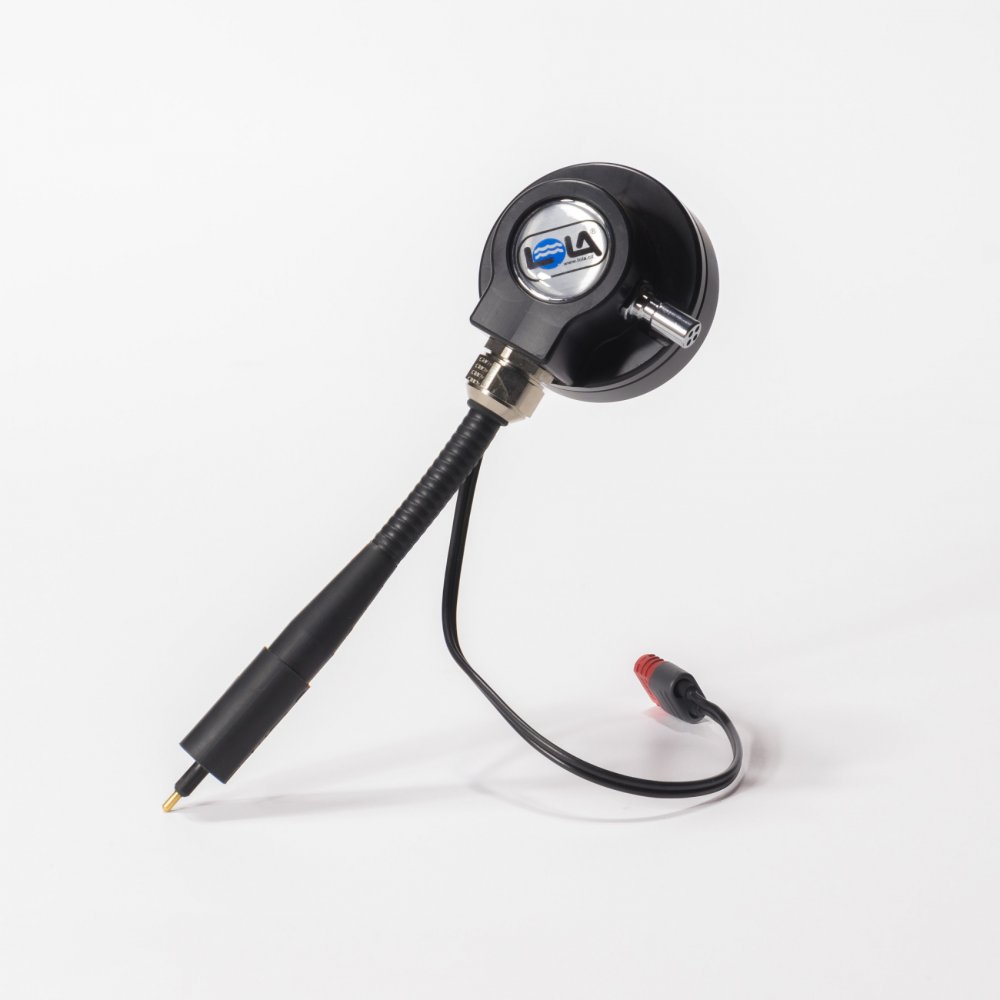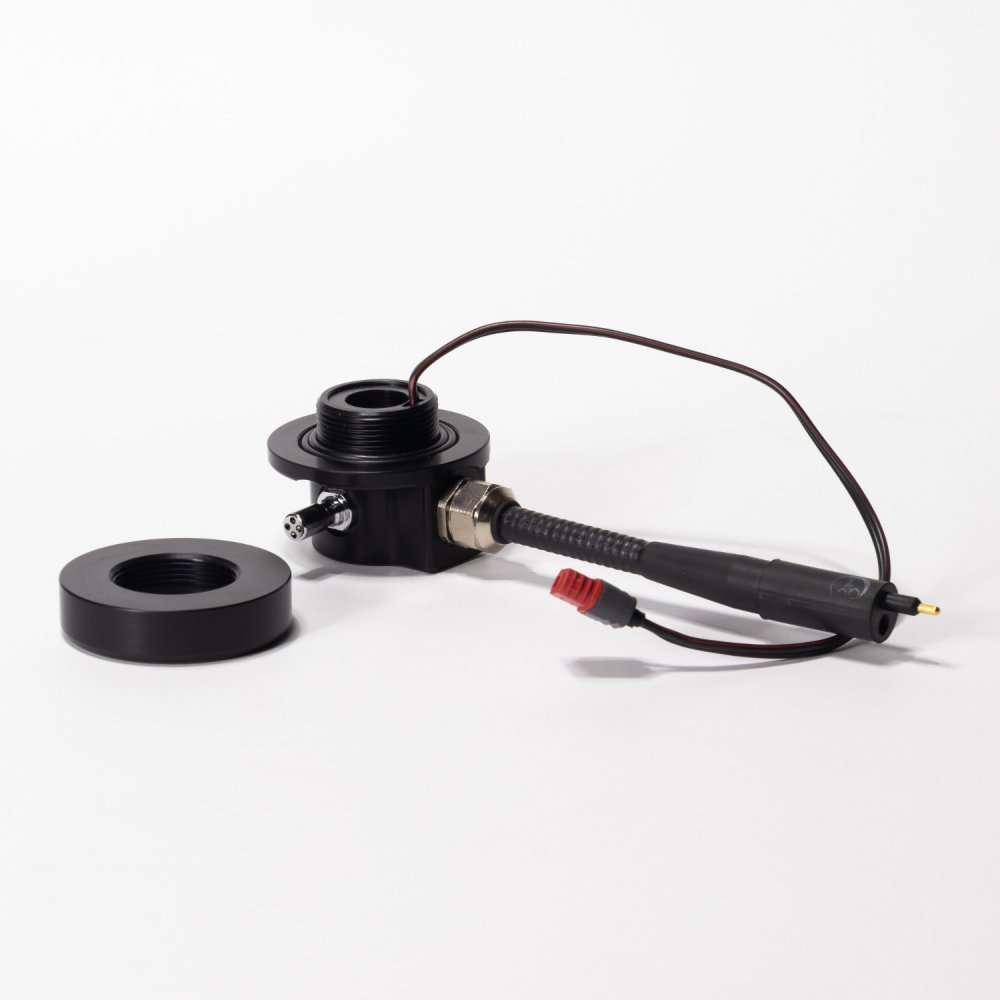 2. Battery Pack B-UW 6T/10 EO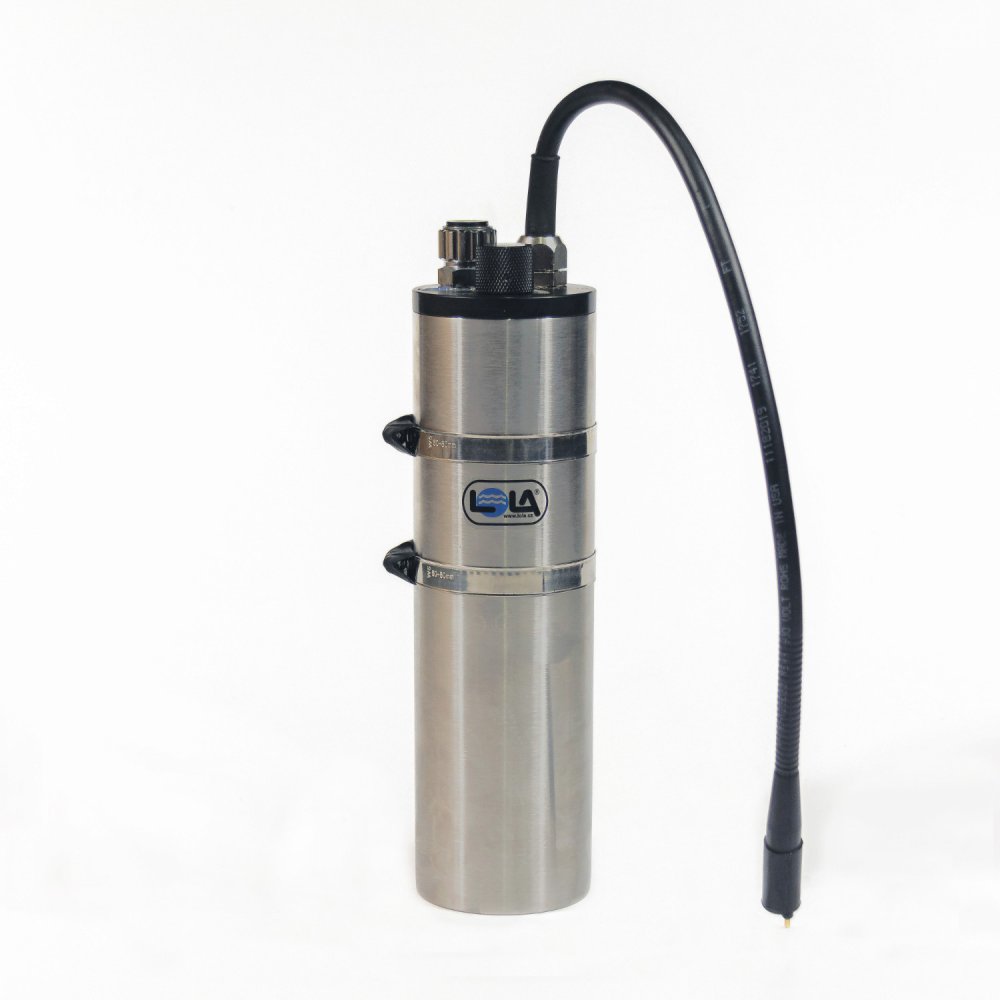 Waterproof case with battery packs NiMH 12V 10Ah. The battery pack is suitable for the LOLA heating system and, in addition to heating, it also allows you to connect LOLA lights. The advantage of the battery pack is that it has electronic regulation, which not only ensures you to set the ideal thermal comfort, but also saves electrical energy.
The case is made of high-quality stainless steel material. The source is equipped with a 60 cm long cable, which ends with an EO connector, which can be connected and disconnected underwater.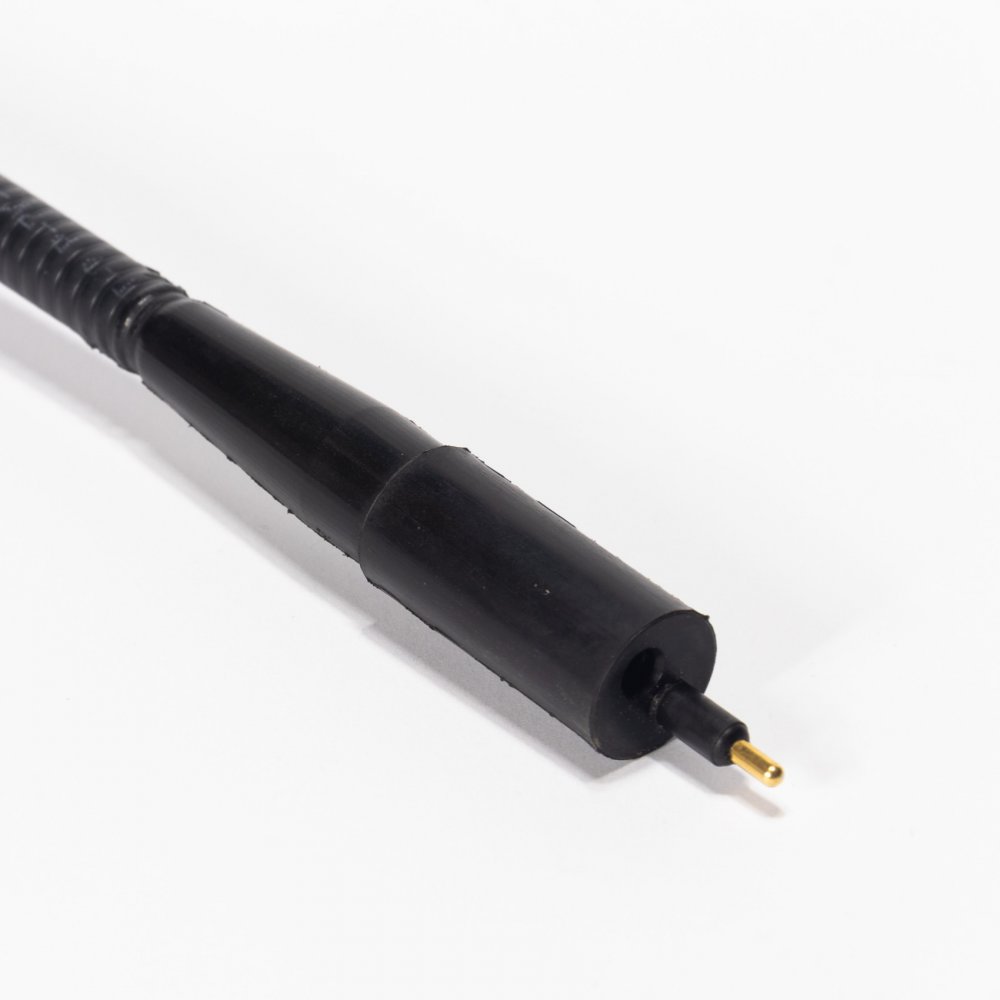 The batteries are charged through the connector on the top plug. If light is not connected while diving, the connector must be closed with the waterproof plug ZA, which is supplied with the source (the charging connector is not connected through electronic regulation).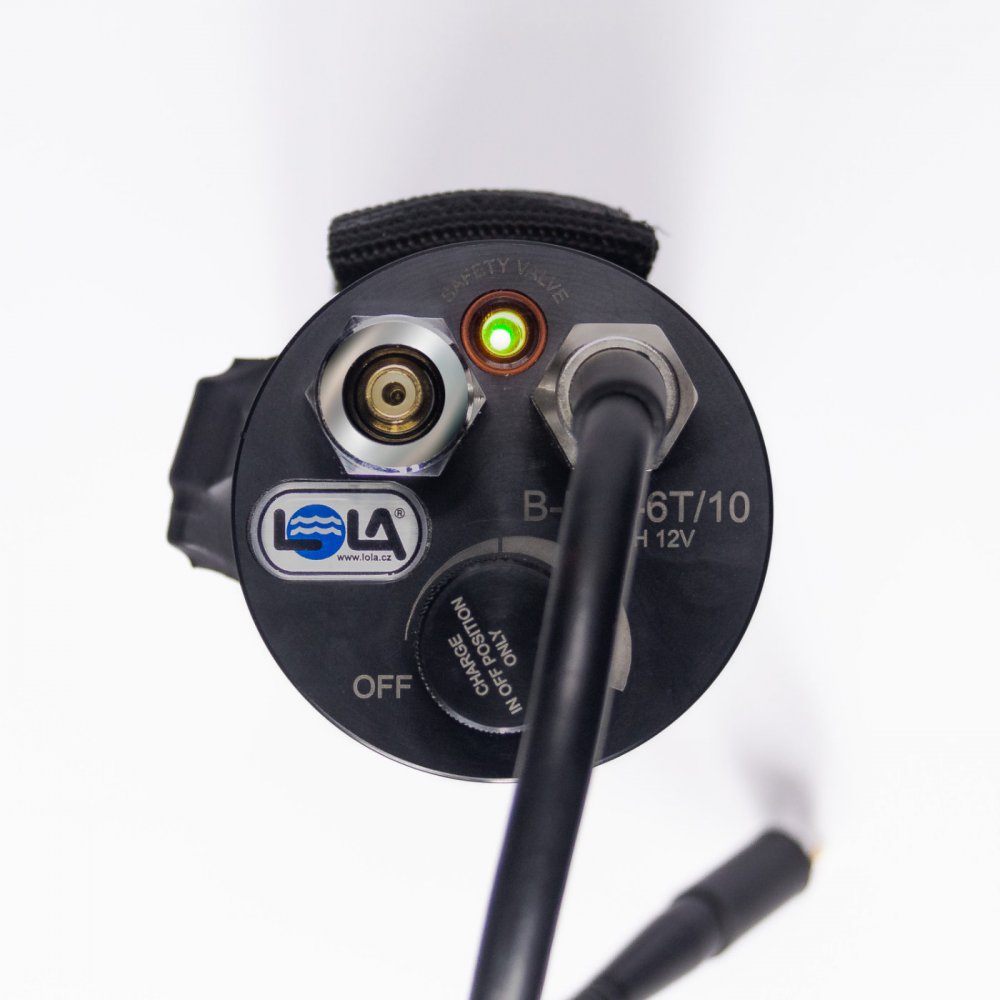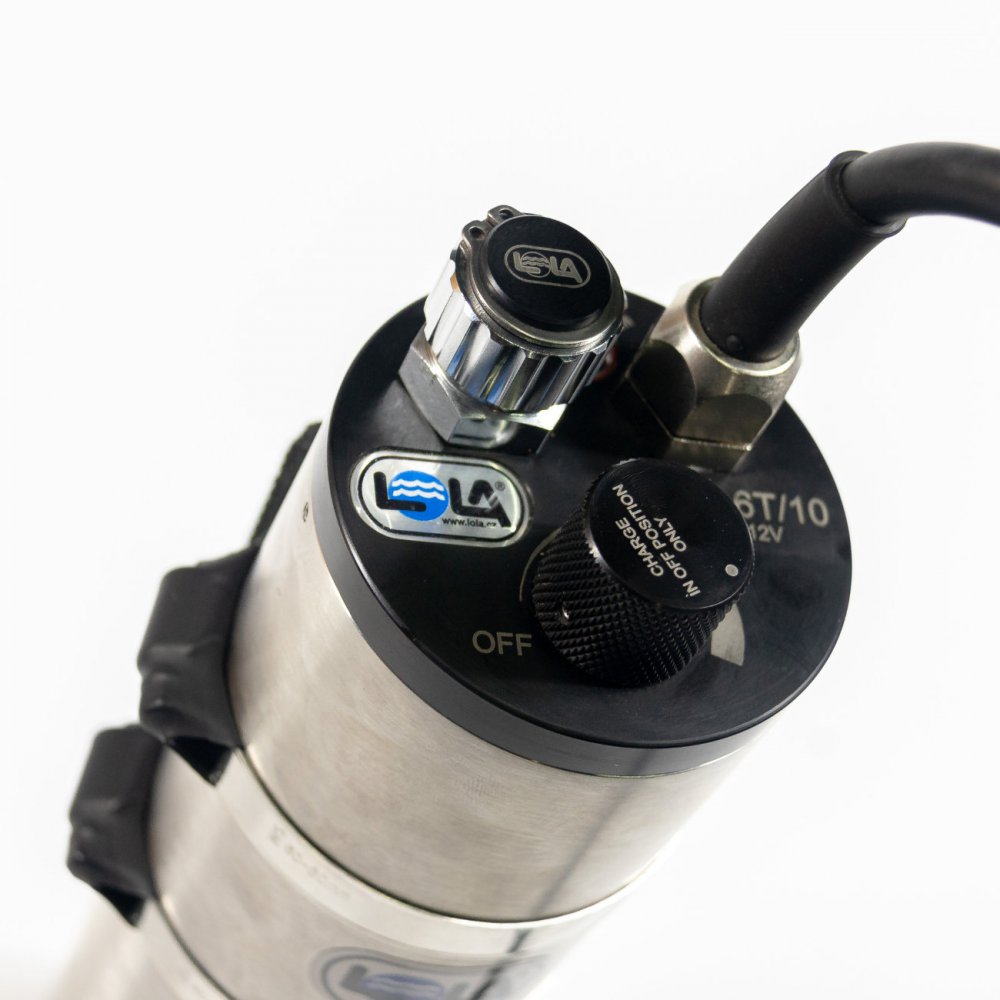 In case you accidentally forget to close the charging connector with a plug (or you don't have the light connector plugged in), the source is equipped with protection against battery flooding.
The accumulator is protected against a short circuit by a reversible fuse.
Parameters:
Size: diameter 76x260
Weight: 2.60 kg / underwater 1.50 kg
The source is supplied with a charger, a DZ-1 holder and a ZA plug.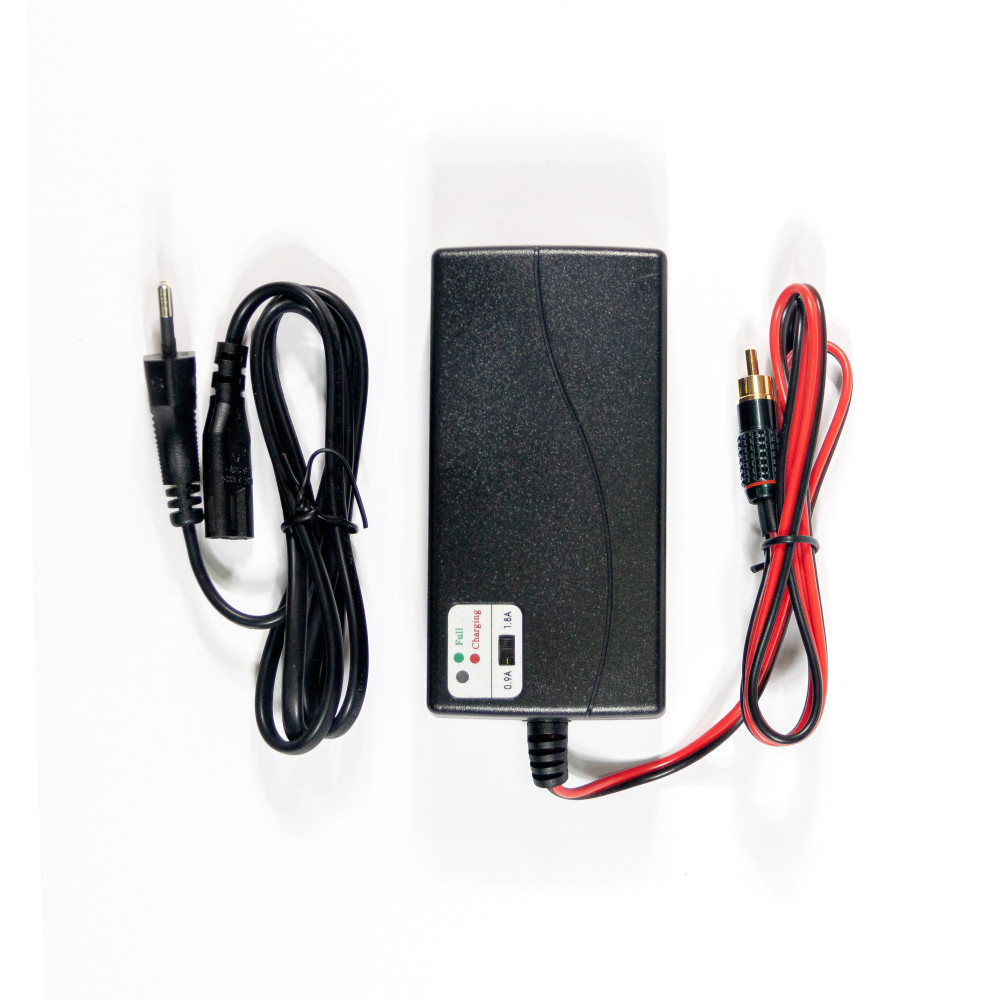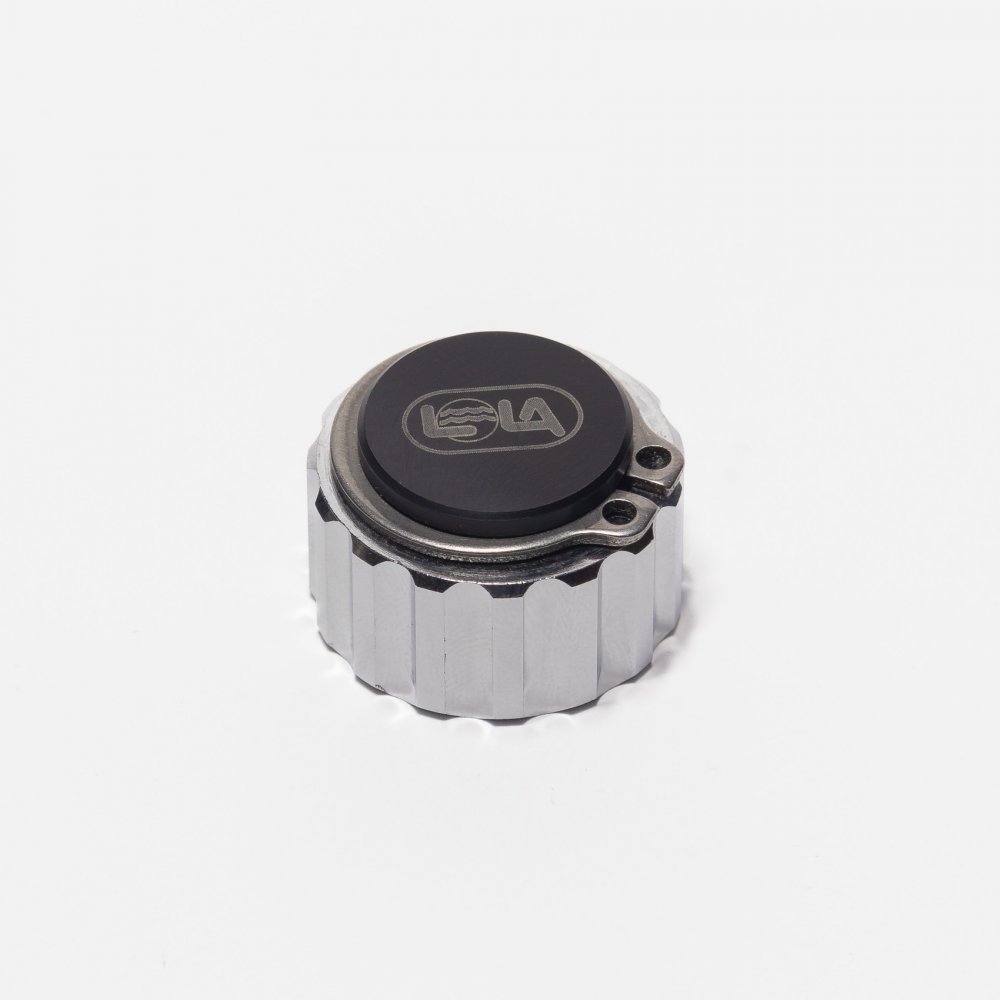 3. Heating Q vesta
The heating Q vest will provide you with thermal comfort even when diving in colder water.
There are 3 sizes to choose from - L, XL and XXL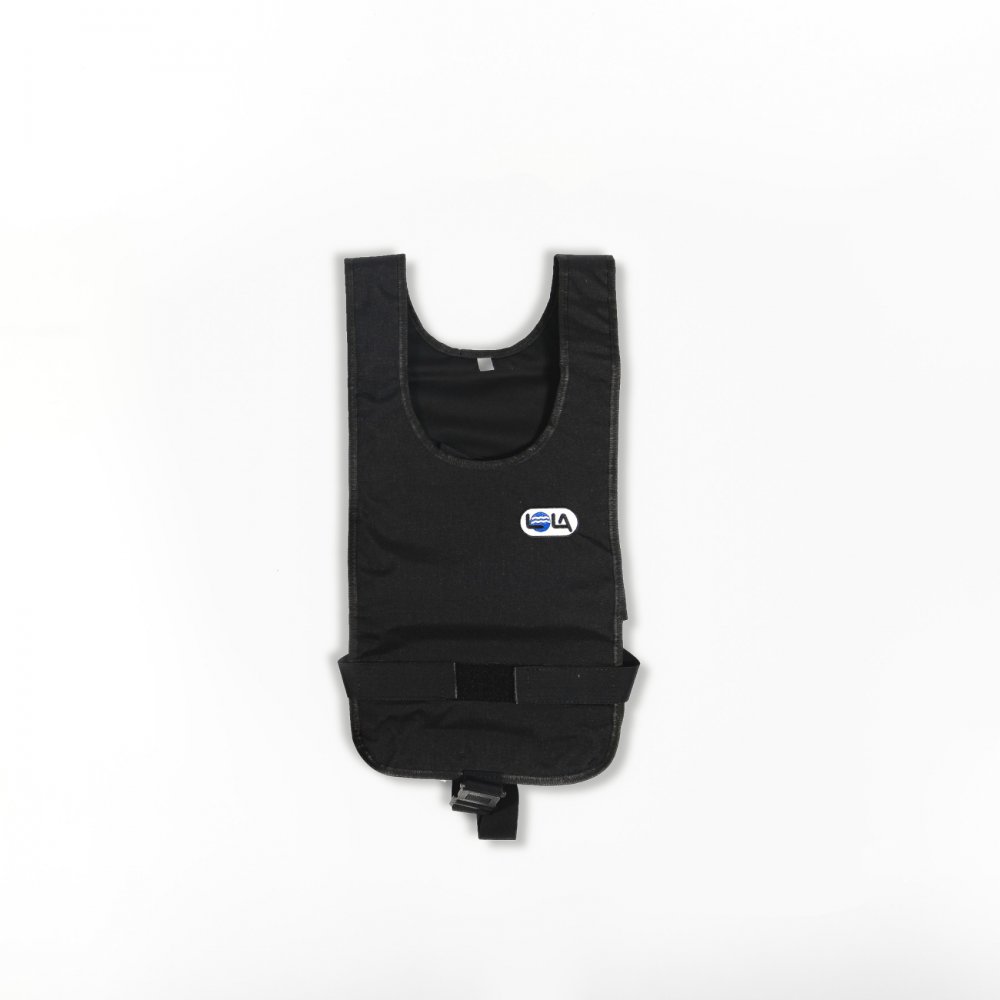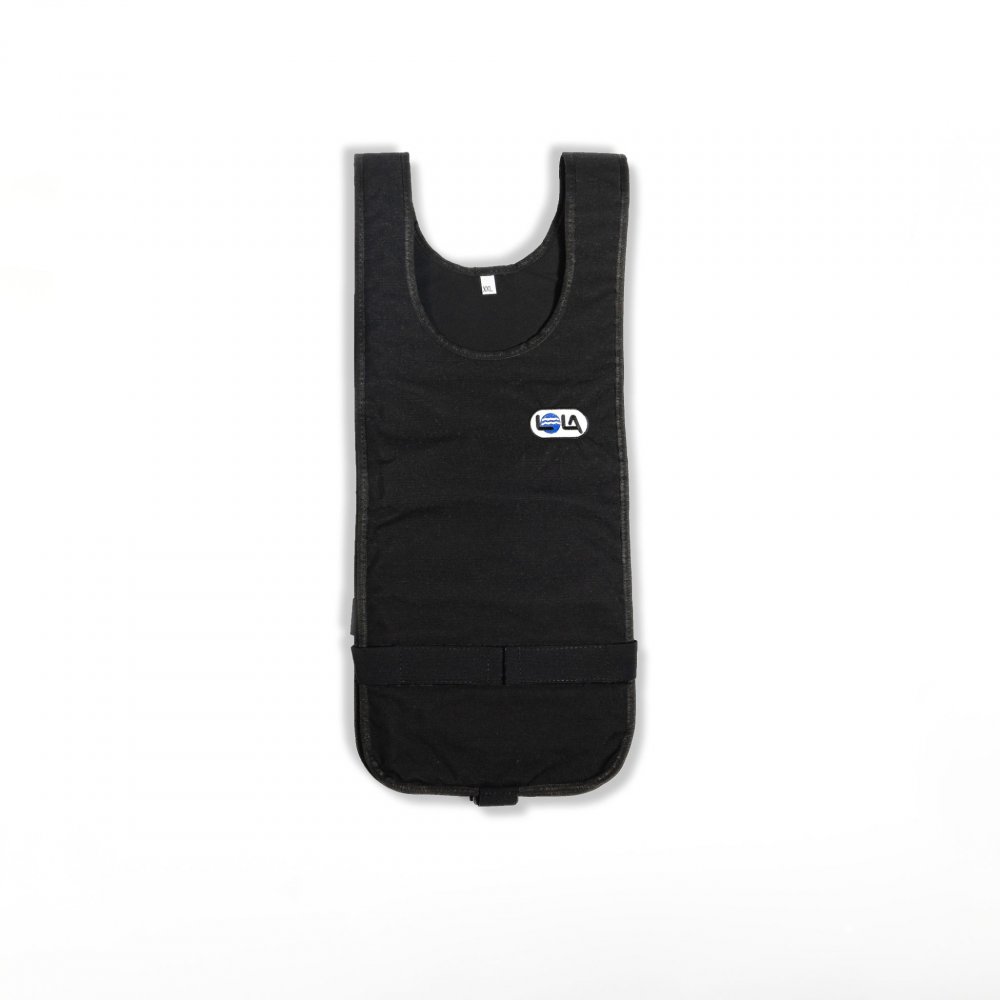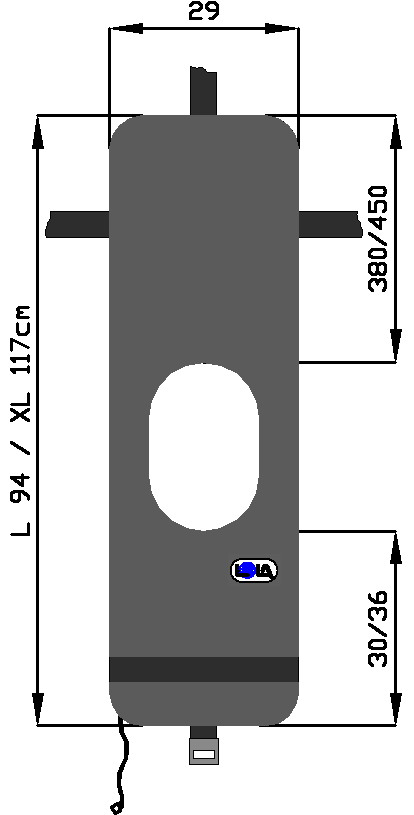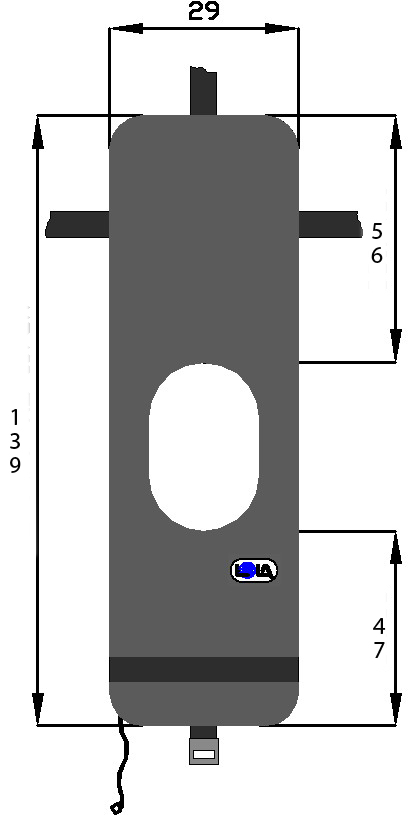 4. Bag
You can conveniently pack the entire set for travel. The bag has hand handles and a detachable shoulder strap. This bag is not available separately.