H-PL3 PLUS
- Handle type: RD-L-S
H-PL3 PLUS
- Handle type: RD-L-S
---
The H-PL3 PLUS diving light has a light output higher than a 10W HID light, high mechanical resistance and the possibility of lighting when dry, which is appreciated not only by cave and wreck divers. More
Shipping and Payment Weight: 0.4 kg
8 880 Kč excl. VAT (10 744,80 Kč incl. VAT)
The H-PL3 PLUS diving light has a light output higher than a 10W HID light, high mechanical resistance and the possibility of lighting when dry, which is appreciated not only by cave and wreck divers. More
Shipping and Payment Weight: 0.4 kg
Three diodes with optical elements emit a light beam at an angle of 10°.
The body made of aluminum alloy is protected by a high-quality colored anodized surface and is provided with nano protection.
The hardened surface of the polycarbonate visor protects it from scratches.
The lamp is very easy to operate with the switch lever located on the back of the head.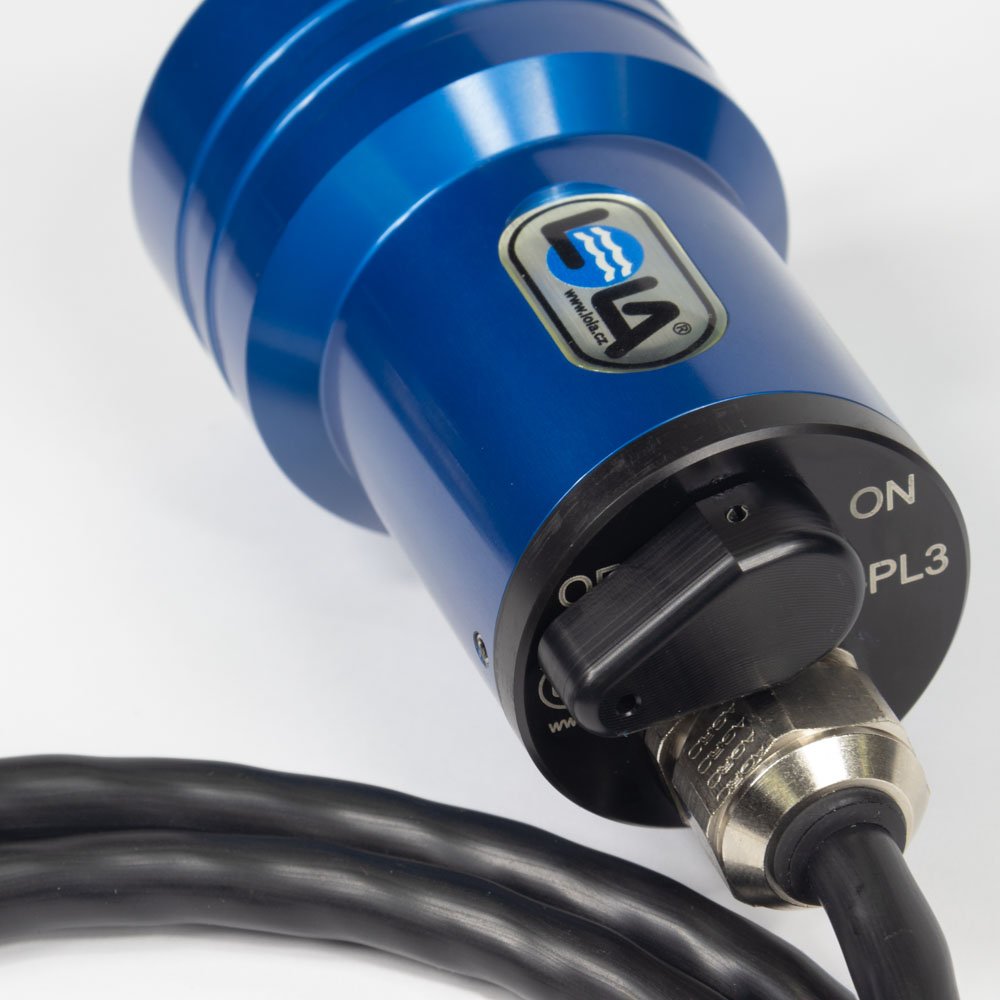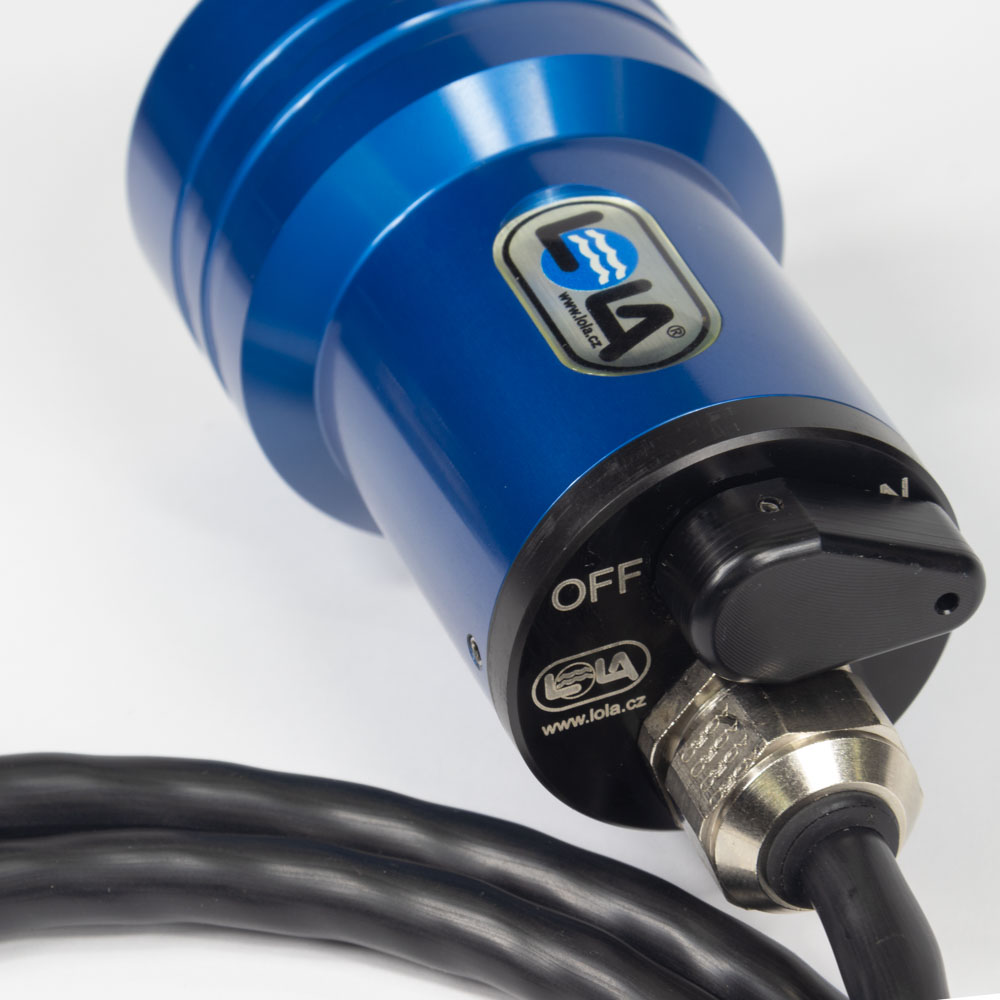 The H-PL3 PLUS head can be used with all LOLA battery packs. The LED head is simply connected to the battery pack with a KOK connector.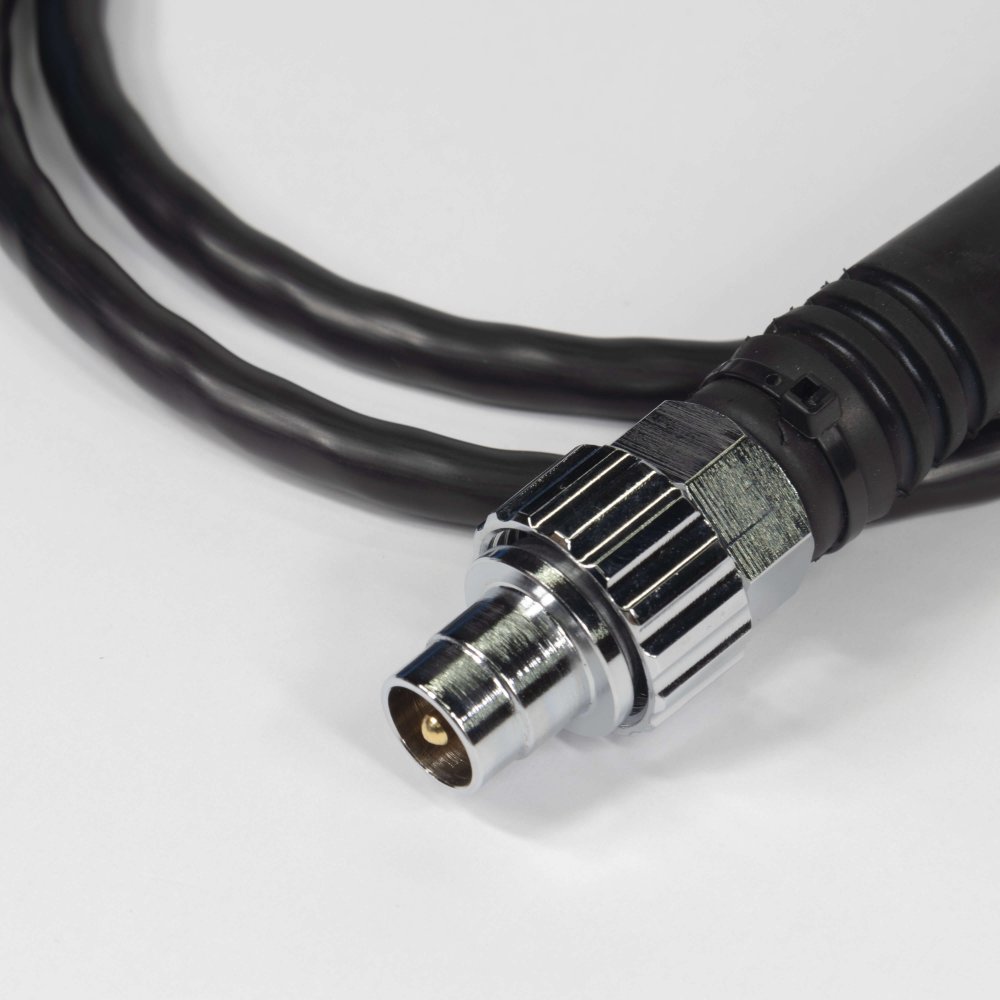 Choose the RD-L or RD-G II handle for the head. The advantage of the RD-G II handle is the possibility to attach the head at an angle or to attach 2 LED heads to the handle. There are 2 sizes to choose from for the RD-L handle: RD-L is a regular size, RD-L-S is suitable for smaller or women's hands.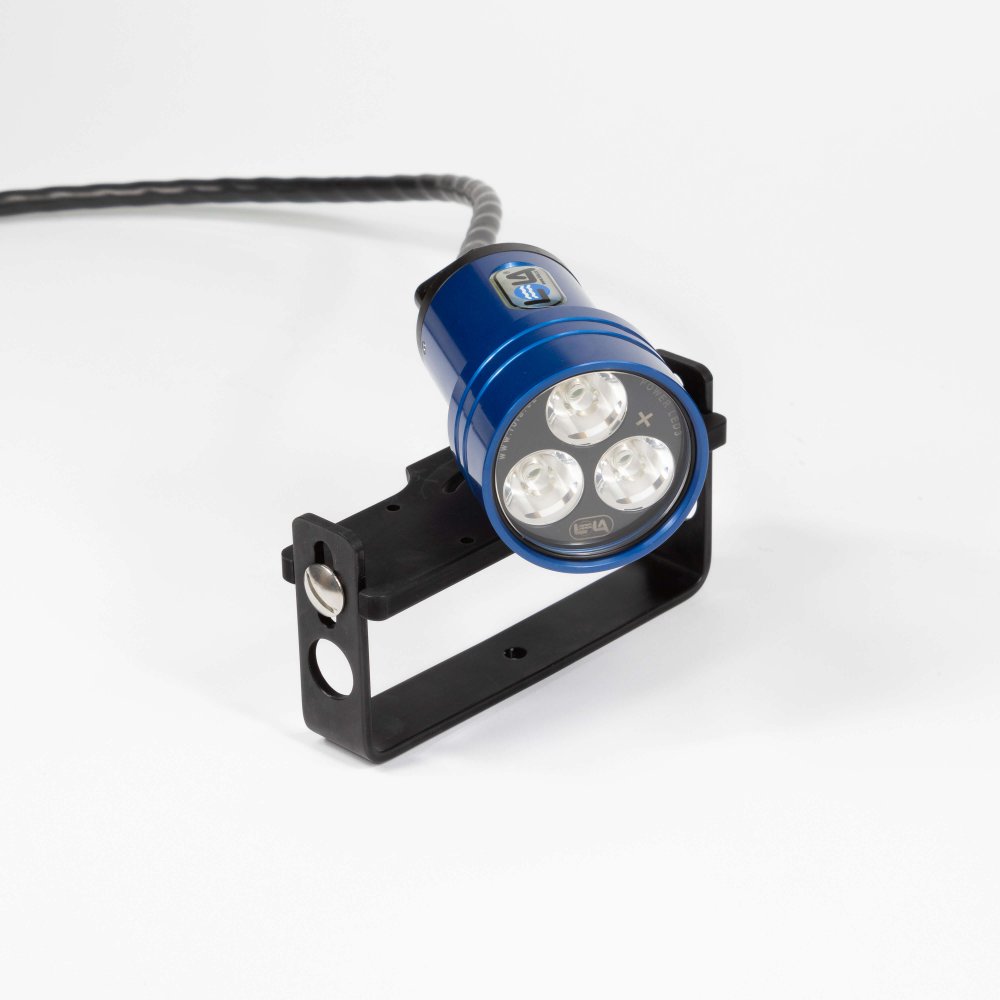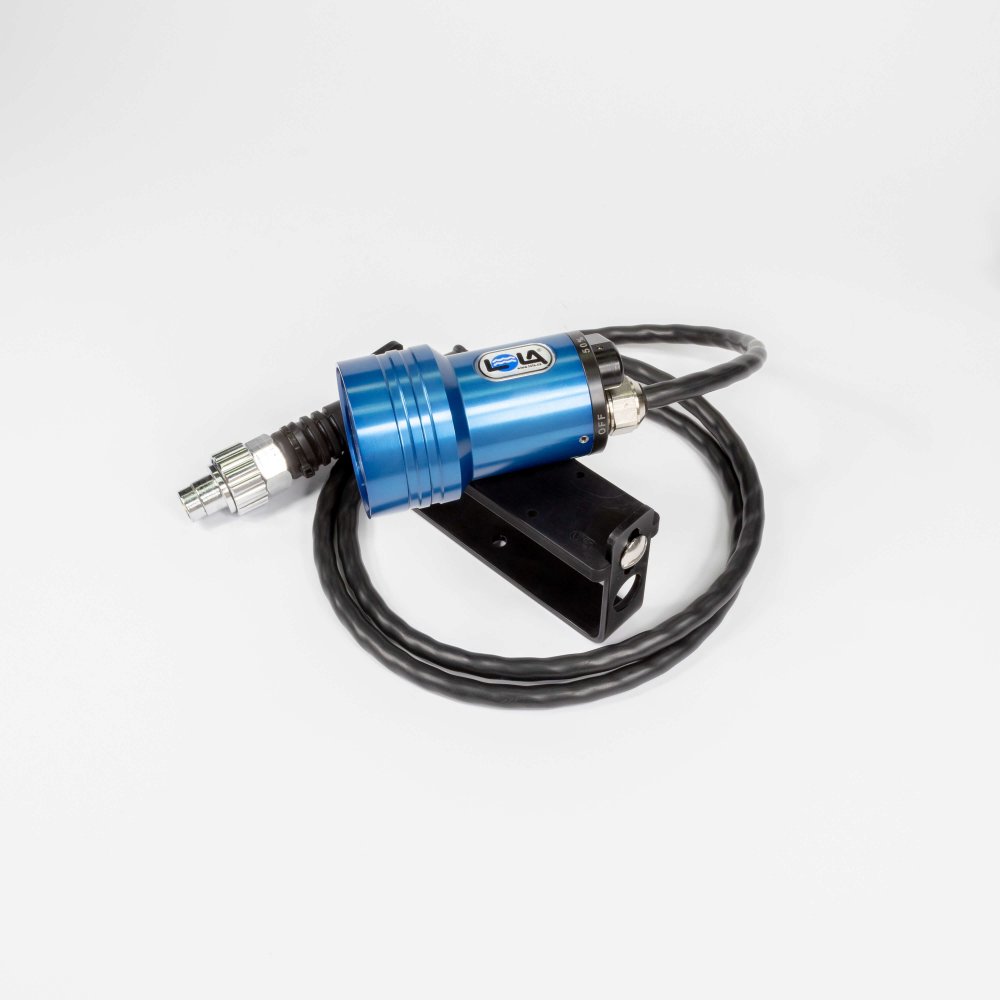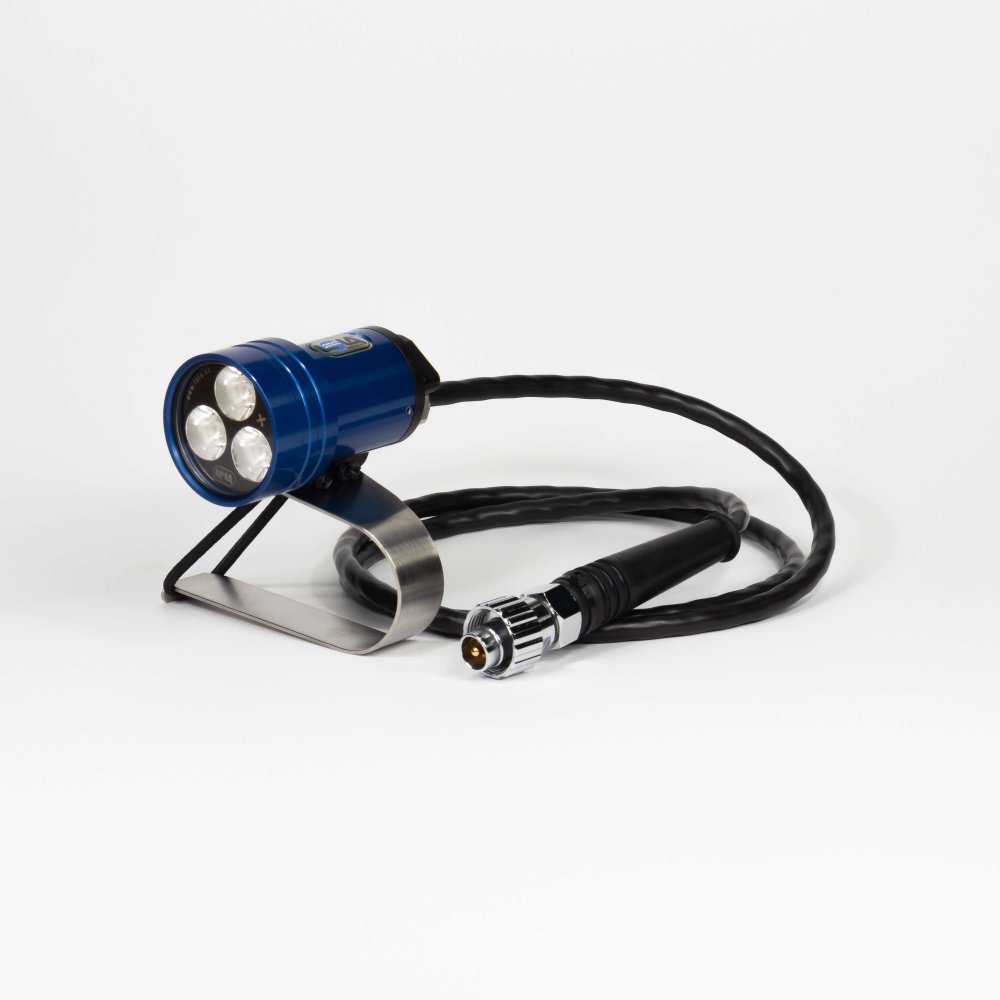 Input voltage: 9-14V
Current: 1.5A
Dimensions: Ø50/40 x 76 mm
Cable length: 1.2m
Weight in fresh water: 0.12 kg